Flashback that inspired a part of my Common Application's Personal Essay (which I have been thinking about a fair amount lately, as it is a) part of the reason I have physically been where I currently am for over 7 months, and b) rather relevant to the trains of thought that leave my brain station past midnight):
Once upon a time, I called a friend of mine. Crying hard, somewhat distressed.
There's an owl perched on the railing of my balcony, I said.
"Okay, and…?"
I want to be that owl. But I cannot be that owl, ever. I just really want to be that owl.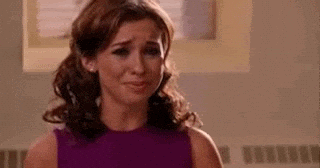 Excerpts from said Personal Essay: